Product picture: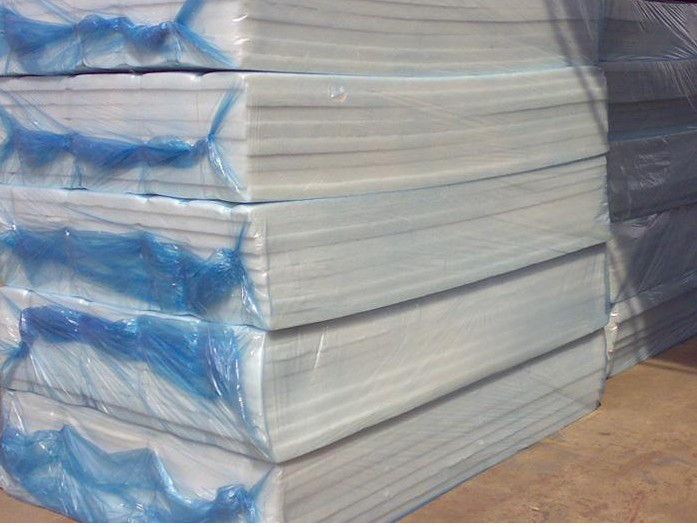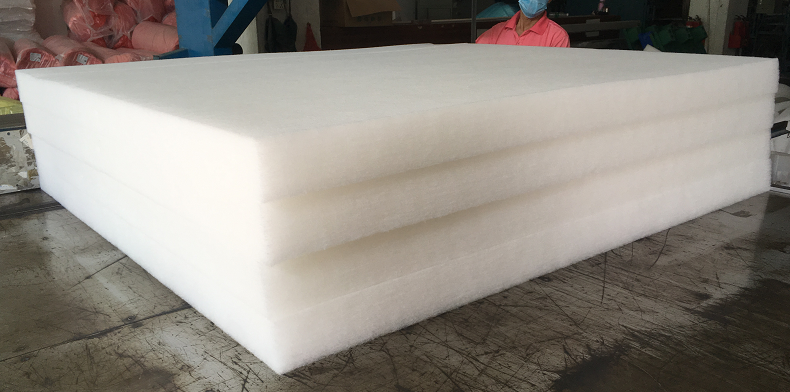 Finished drawing: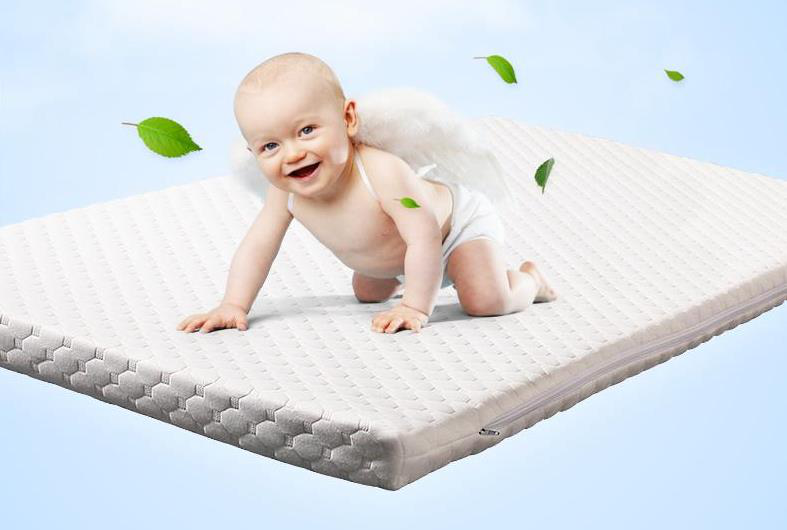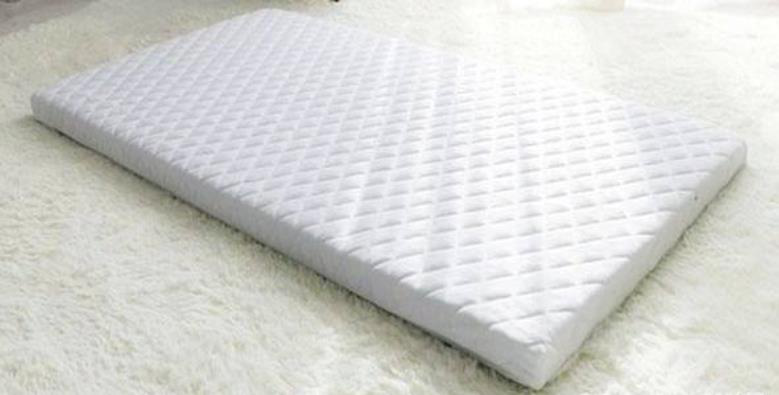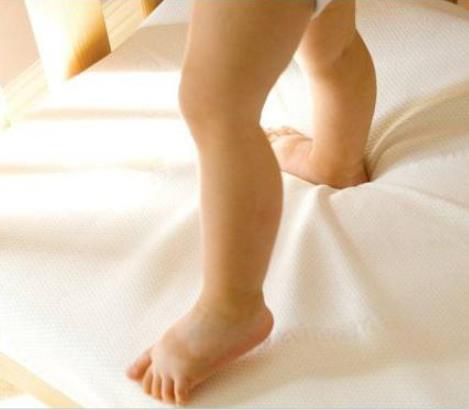 1. lotus Mao fiber functional hard cotton, this kind of product is one of the lotus Mao company advantage products, after 17 years' practice of the improvement update, has been the formation of cotton fiber multifunction based, to meet customer demand all finished development.
Lin Mao company production of fiber raw materials used are mainly, three-dimensional crimp hollow polyester cotton, aerobic high elastic cotton function, negative negative ion far infrared generation dumplings cotton, heat insulation and sound insulation. Flame retardant. Functional fiber raw materials.
2。, the application industry mainly includes furniture, sofa, mattress, car cushion, building heat insulation, sound insulation, furniture flame retardant cotton products, daily necessities and so on
幸运时时彩平台3。, the main products: antibacterial, moisture absorption, fast drying, negative ions, flame retardant, sound insulation, far-infrared and so on
4. product certification: the United Kingdom BS5852, the United States CA117, CA133, the European Union, REACH138 and so on
5. process introduction:
The raw materials of opening, mixing tank mixing, carding comb box removing impurities, lapping machine, lapping, deburring and packaging hot air oven
6. product specification:
Lin Mao company uses the non-woven cotton processing industry's most advanced production equipment: weight: 80-4500G/ square meters, thickness: 0.3-16CM, width 0.3-2.4M, custom size according to the specific requirements of different customers.